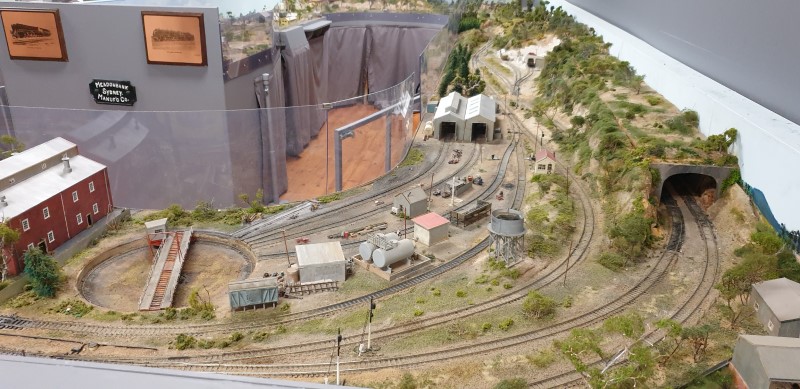 Come and see the whole set-up.
10am Saturday 6th March 2021 is opening day for the new model railway donated by the late Lindsay Baker.
On the same day, the South Australian Railway Modellers Association will show a 10 metre mobile model rail display in the Naracoorte Historic Vehicle Clubrooms.