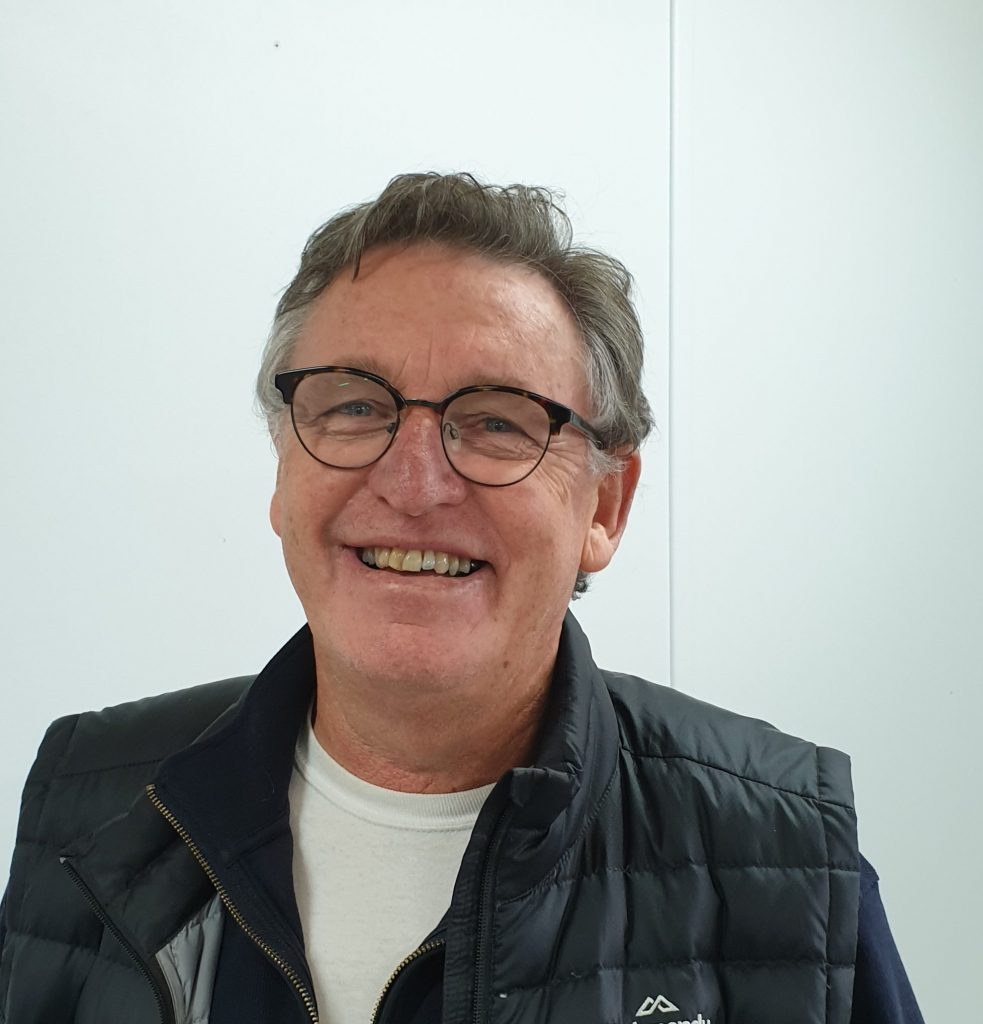 Following the successful grant application by The Sheep's Back, Rod Bax has designed a new Children's Museum on our site. A workshop was held with local primary school students in the early planning stages.
Our volunteers are getting excited as the plan develops. Watch this space!
Many years ago Rod Bax was an art teacher at Naracoorte High School. Many of his art works can be seen around our district.